August 25, 2022
CONFLICT AND THE STRUGGLE FOR PEACE
Image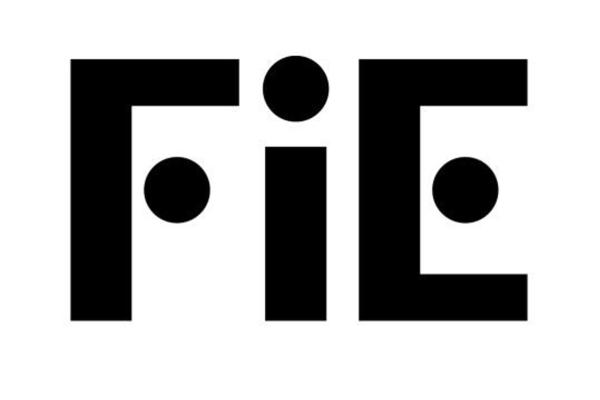 Description
The Ohio State University
2023 Partner Fees and Program Dates
CONFLICT AND THE STRUGGLE FOR PEACE
2023 Conflict and the Struggle for Peace Study Program
Conflict & the Struggle for Peace: Explorations in Ireland & the Middle East
Dates: May 23 – June 26, 2023 Program Fee: $10,475
FIE Partner Discount: $725
FIE Partner Program Fee: $9,750
2023 Conflict and the Struggle for Peace Study Program
Conflict & the Struggle for Peace: Explorations in Ireland & the Middle East with Arabic
Dates: May 23 – July 28, 2023 Program Fee: $15,720
FIE Partner Discount: $725
FIE Partner Program Fee: $14,995
NB: FIE Partner Fees for the Peace & Conflict programs include an FIE School of Record transcript from Drexel University. For other program inclusions and exclusions please refer to the FIE website.
FIE Withdrawal and Refund Policy
To withdraw from an FIE program, the student must notify FIE in writing. Refunds will be issued per the policy stated on the FIE website.
---