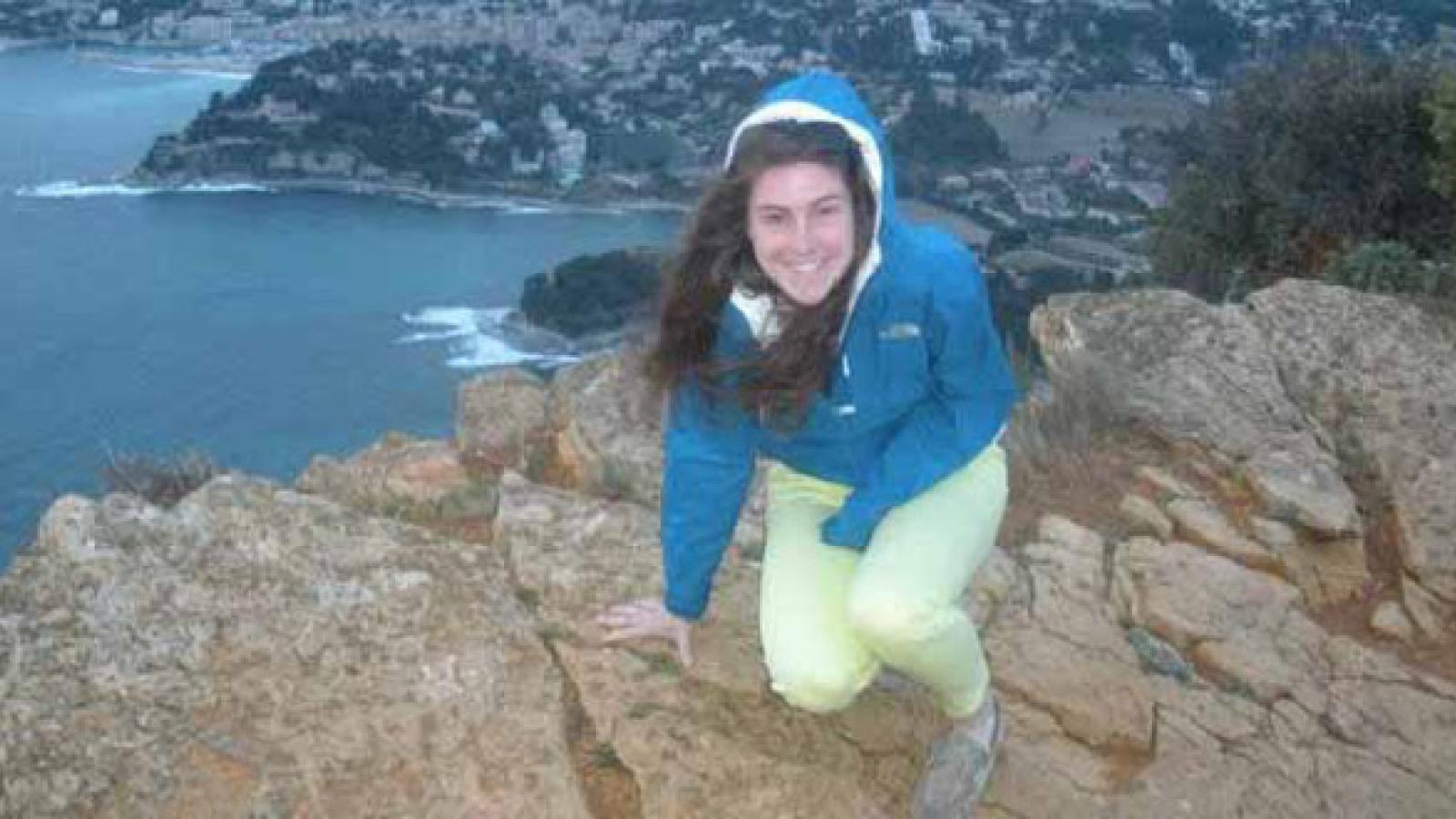 Body
Leah Moody was awarded a Foreign Language & Area Studies Fellowship (FLAS) through the Center for Latin American Studies, to study Quechua. Leah shares her FLAS application essay.
"There are two defining experiences that have had significant impact on my life thus far. The first happened in the third grade when I went to Barcelona, Spain with my older brother to visit family. The second happened during my junior year of high school when I chose to study the poem The United Fruit Company by Pablo Neruda for an English class assignment. From the former I learned of my passion for language and culture—from the latter, my inexorable intrigue with the region of Latin America. Both of these experiences have greatly influenced decisions that I have made such as what college to attend and what major to choose. Just as importantly, the consequences of these experiences will continue to impact the choices and decisions that I make for the rest of my life.
I am majoring in linguistics and international studies with a specialization in homeland security and intelligence. My minor is in Andean and Amazonian studies and the combination of these specializations allows me to take classes in those subjects that I am passionate about: language, culture and world affairs. Because I was a post-secondary student at Ohio State during my senior year of high school, it will be much easier for me to incorporate the language and area studies requirements into my undergraduate experience while still maintaining my major courses. Also I am extremely grateful to be a member of both Sigma Iota Rho and the International Affairs Scholars program at Ohio State. Being a part of these international-focused programs has introduced me to some truly incredible people who share similar interests as me, and it also helps to advertise multi-cultural events around campus along with relevant international opportunities.
As for the future, I am sure of exactly three things. First, I am going to continue studying languages spoken in Latin American countries for the rest of my life. Secondly, I am going to travel and study abroad in Latin American countries. As for the third, it is the least direct but perhaps the most important. I am interested in pursuing a career with either the National Security Agency or the Central Intelligence Agency. And while I'm not sure specifically what aspect I will seek out, I do know that I want my career to incorporate working with the governments of these countries that I will get to know not only in the classroom but also first-hand through people and full immersion study abroad. To add to this I have family who live in Chile—something that only enhances my interest in the region. Above all, both my desire to learn new languages and my interest in Latin America will continue to strengthen as I advance with my areas of study and the outside opportunities available to me.
Ultimately earning a Foreign Language and Area Studies fellowship to study intermediate Quechua at Ohio State and abroad would further enhance and fit perfectly with my interests and intended life pursuits. Receiving a FLAS would mean receiving the opportunity to cultivate and explore my passion for both language and Latin America—two things that I will continue to incorporate into my studies, my career and the rest of my life."