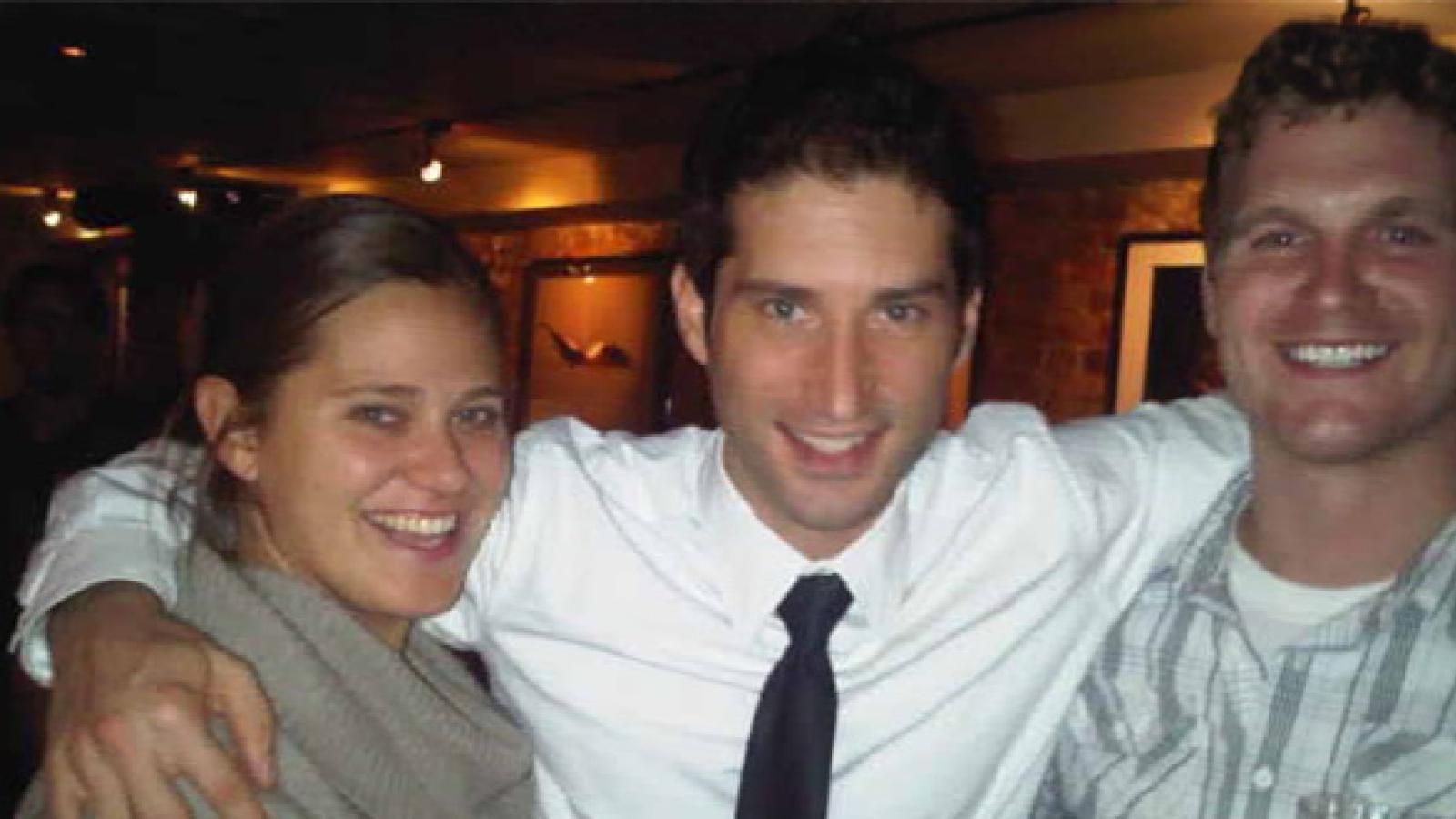 Body
Panjiva, New York City
Liam Birt (far right in photo) is a Spring 2011 graduate of The Ohio State University, where he majored in World Economy & Business.
During his undergraduate career he had the privilege of interning for Mission Medical Corporation, where he specialized in developing country market research for pre-owned and refurbished medical equipment. His market research included such countries as Venezuela, Colombia, Belize and Vietnam.
[Editor's Note: Liam's internship experience provides a very good example of a student being "entrepreneurial" in finding a new internship agency with whom to work. Students may submit requests for approval of internships with new agencies.]
Now, Liam is employed with Panjiva in New York City. Panjiva provides information services to buyers and sellers of manufactured products around the world. For purchasers of parts and components, Panjiva provides "sourcing intelligence" about potential suppliers, customers with whom that company has worked and information that will assist in determining whether the supplier could be a good "fit" for the purchasing firm.
For suppliers, Panjiva provides information about potential buyers of their products.
The mission of the firm is to assist global trade participants in managing risk in the global supply chain by providing data about current business partners and finding alternative suppliers and customers.