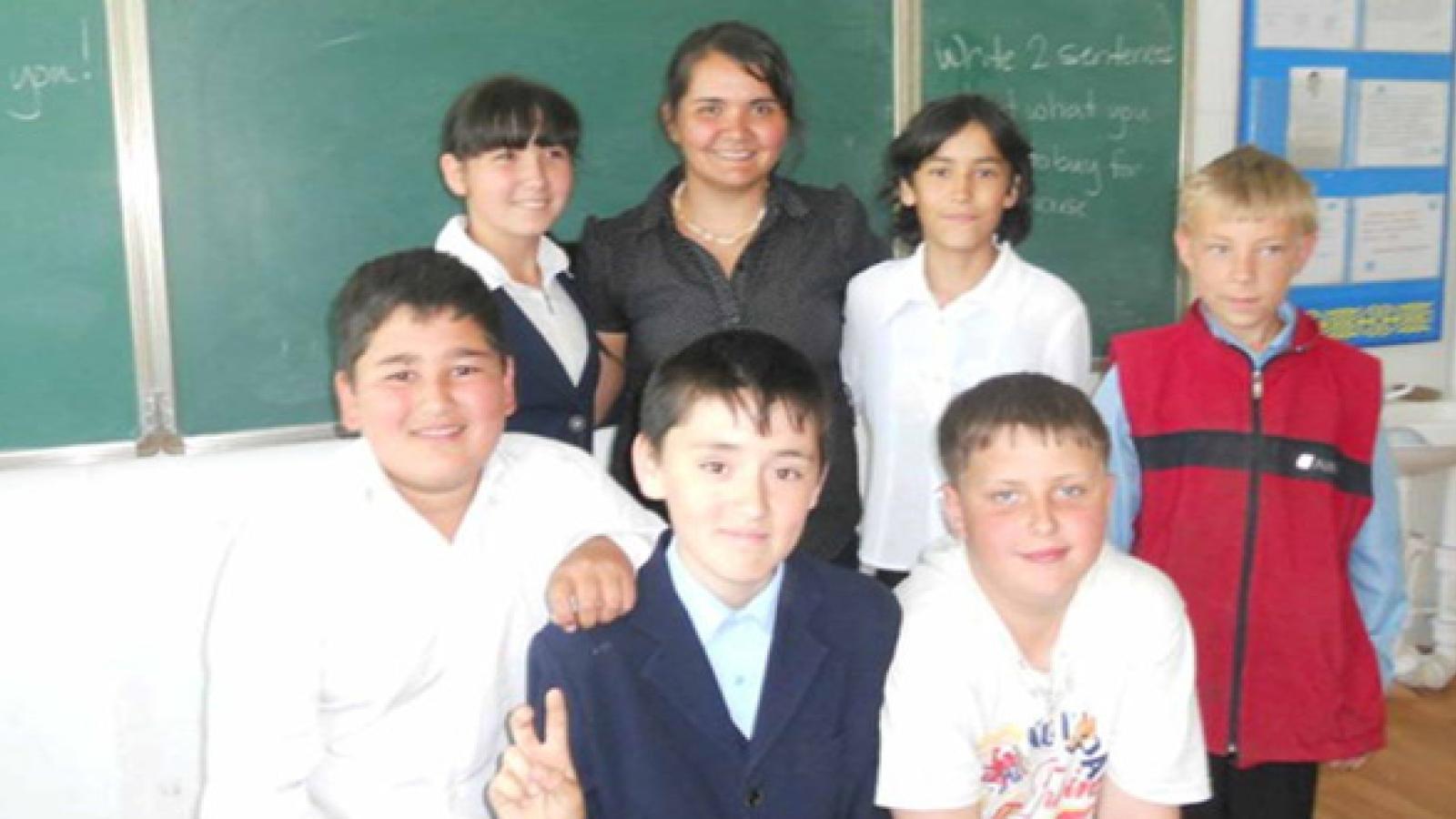 Body
Peace Corps: Kazakhstan
Catherine Molleno graduated in Spring 2010 with majors in Anthropology and International Relations & Diplomacy. She also completed a minor in Theater. Catherine was awarded The Benjamin A. Gilman International Scholarship which she used to fund her participation in OSU's study abroad program to Ecuador. While a native speaker of Russian, she also studied Spanish while an undergraduate student at OSU.
Upon graduation Catherine applied to the Peace Corps and is now teaching in the Republic of Kazakhstan. Here is an update on her Peace Corps experience!
"My name is Catherine Molleno and I am an OSU alumni Class of 2010. I am currently a Peace Corps Volunteer in the Republic of Kazakhstan teaching English at the Primary and Secondary level. I live in a small town of 35,000 people called Zhitikara (which means seven black in Kazakh) in the Oblast (State) of Kostanai.
My town is about seven kilometers from the Russian border, I live really close to Russia. I am a Russian speaker and I do enjoy learning more about the language because it is awesome to be able to talk to the locals."