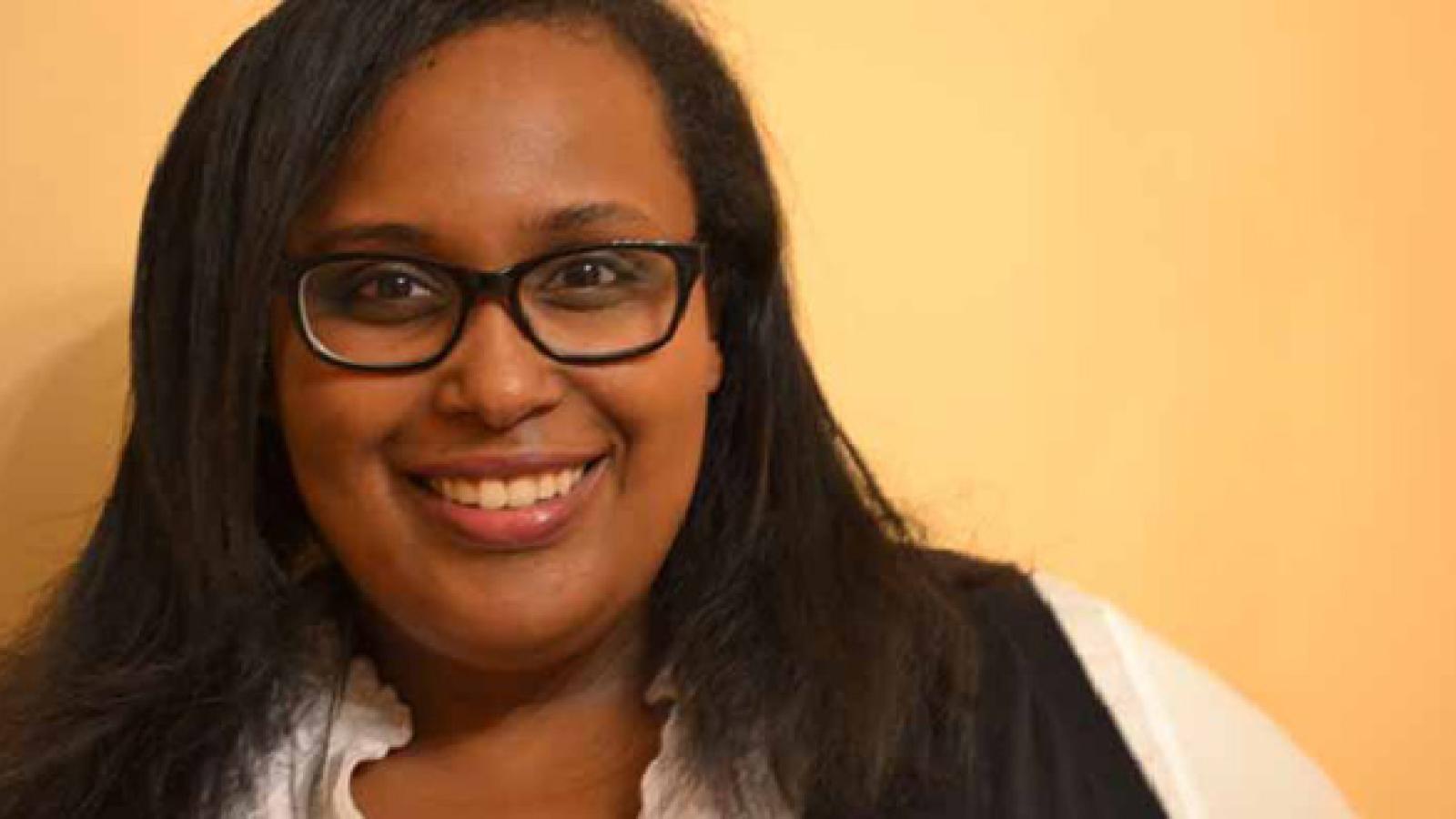 Body
Be Bold Media, CEO
Sabrina Hersi‐Issa, 2006 graduate of International Studies, was chosen by Forbes as one of the "30 Under 30" professionals in the area of Law and Policy.
Sabrina Hersi‐Issa earned Dual Degrees with majors in International Relations & Diplomacy, Political Science and Women's Studies. Since then, she has been living in the Washington DC area.
Sabrina is currently the CEO of Be Bold Media, a digital media firm for social campaign organizers around the world and co‐founder of End Famine, a campaign dedicated to seeking sustainable solutions to global hunger.
Sabrina has been honored by Forbes as one of the "30 Under 30" most involved of her generation in the area of Law and Policy. She is also the 2011 winner of the Women's Information Network (WIN) Young Women of Achievement award. She has been named by Washingtonian Magazine as a Woman to Watch.
She has also worked with Oxfam and Afghans for Civil Society, an NGO that develops women's programs and independent media in southern Afghanistan.
Sabrina is originally from Somalia, and came with her family to the United States under political asylum.