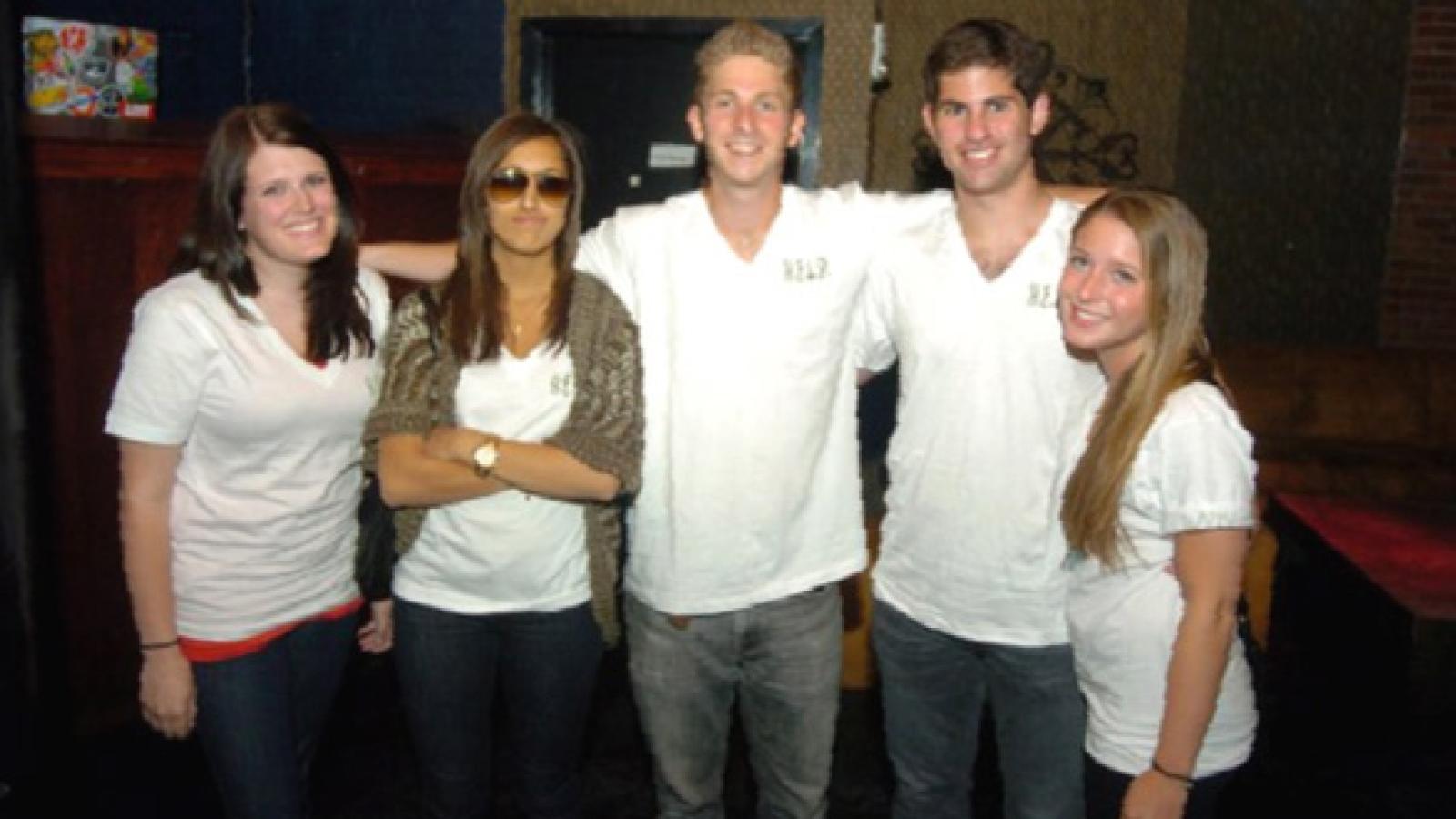 Body
Hannah Vidmar
Hannah Vidmar is a junior double majoring in International Relations & Diplomacy and African-American & African Studies, with a minor in Women's, Gender & Sexuality Studies.
"I came across the internship position for HELP on a nonprofit based website. HELP (Hope, Educate, Love, & Protect), is a nonprofit organization dedicated to sustainable primary education in impoverished African regions, with a specific focus on Malawi. Malawi is a peaceful country that boasts a stable democracy, but continues to remain one of the poorest countries in the world. This means they have limited resources to invest in healthcare and education. Since 2006, HELP has built and staffed the Nanthomba Full Primary School, the Nandumbo Health Centre, and The William Kamkwamba Community Library. To date, the school has enrolled 750 pupils, who are not only educated at the school, but also provided the opportunity to attend Life Skills Classes and Entrepreneurship Classes. Along with providing programs at the school, wound care prevention and HIV/AIDS prevention at the health center, HELP also trains volunteer teachers to teach at Nanthomba and three other local schools. HELP is also striving to make the school, health center and library completely sustainable.
Funds are currently being secured while research is being done on installing solar panels at Nanthomba.
After reading how wonderful and impactful this organization was, I knew I wanted to apply. I was seeking out an internship in the nonprofit sector as part of narrowing down my interests for a career. After interviewing I, along with four others, was hired for the summer intern position. At the beginning of the summer we partnered with a few other local nonprofits to host fundraising events. For one of the events, we partnered with SWAP (Students With A Purpose) to host an event for students from local schools, which was a great success! Once the events passed, our focus was switched to the trip to Malawi our founder, Jillian Wolstein, was making in late June. We also planned to send school supplies and other resources with her.
On a daily basis, I worked with clients who purchased products from us, sat in on weekly Skype conference calls with the Program Director in Malawi discussing upcoming projects, such as the solar panel installation, and other basic office work. One thing I really loved about working at HELP was that no two days were the same. Everyday I would be given a list of tasks that were completely different from the day before. I did outreach to clients from our donor database system, helped sell products to raise funds, and helped redesign the website. Interning at HELP was a great opportunity for me to really narrow down what I want to do after I graduate. Before starting, I had made this assumption that I wouldn't really like nonprofit work and I didn't think I was really cut out for it, but interning with a nonprofit that has such a direct impact on children really helped me realize how much I actually loved the work."