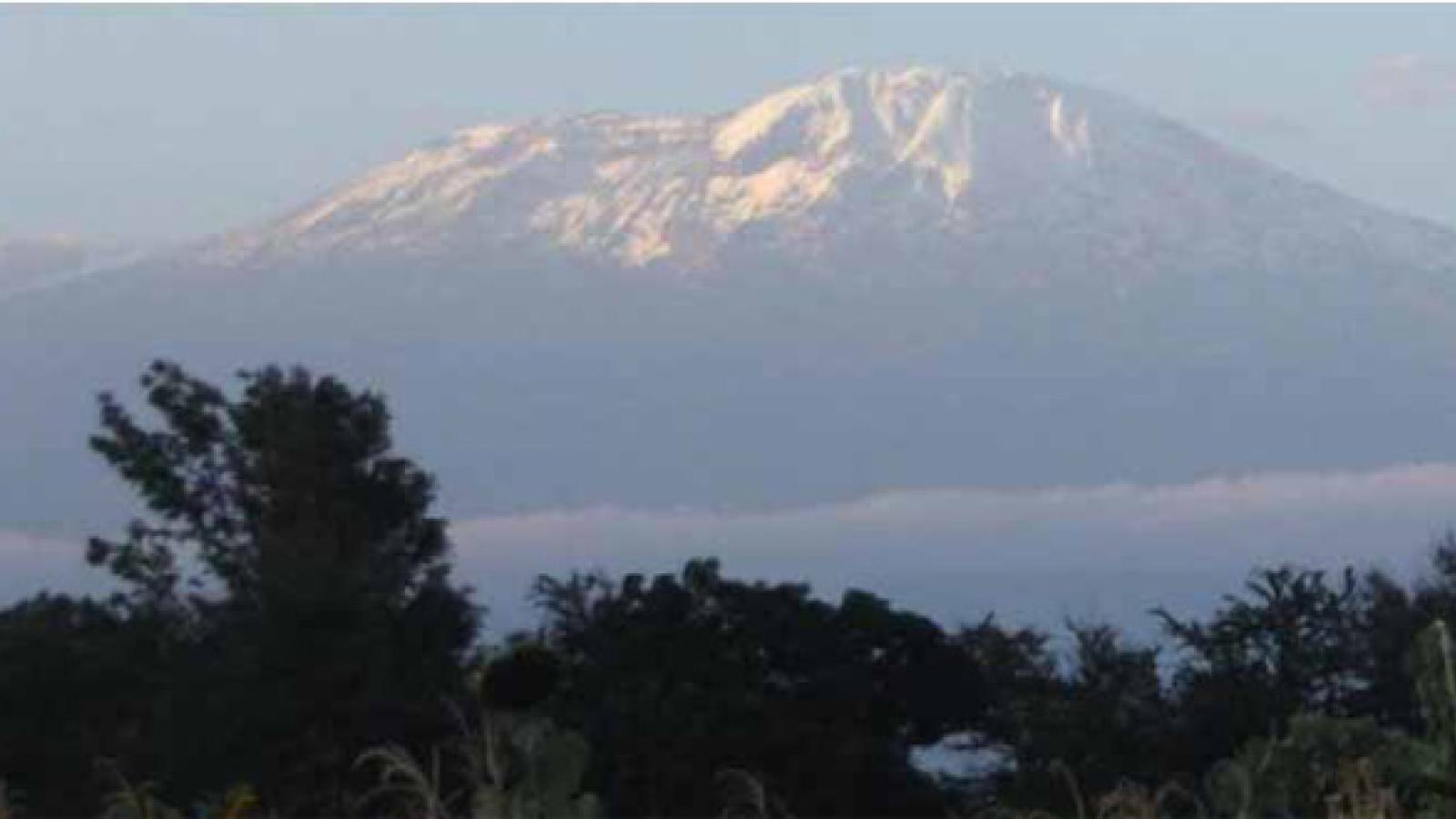 Body
Katherine Voldrich
"This summer changed everything. I have always been an explorer at heart and dreamed of going to Africa, but what I experienced as an intern with Cross‐Cultural Solutions was more than I could have ever imagined. I first came across CCS last summer while doing some research on the Peace Corps. This type of work has been my goal in life for quite some time, so I took a few minutes to peruse CCS's website. I was hooked! I knew this could be my best option in getting some hands‐on experience in international volunteering. CCS makes it so easy to lend a helping hand all over the world. With home bases in 12 countries, I had a great selection of countries to work in. Plus, you have the choice in staying anywhere for up to twelve weeks. If you only have time or enough money for one week, they even offer the insight abroad program to accommodate you. One of the great things about working with CCS was the fact that they are open to anyone joining their teams. There is no age limit, special qualifications, or serious restrictions. You just have to be a hard‐working and openminded individual who is patient and open to new people and cultures.
Although I had to work some extra hours and start saving money right away, CCS has the most helpful staff ever. My program coordinator, Katie Nichols, was so easy to get a hold of and she even gave me fantastic fundraising help. (NOTE: If you volunteer with CCS, make sure you fundraise! You will be surprised with how much people will support you. Also, you get a month's extension on the program fee!) The entire process was fairly easy, which helped me focus on preparing.
So I took this short summer to volunteer in Moshi, Kilimanjaro, Tanzania. After filling out a detailed volunteer profile that focused on my strengths and hopes for this experience, I was placed at a primary school of about 200 children, all under the age of seven. So needless to say, it was pretty wild at times! I helped grade homework, teach math, science (which was essentially HIV/AIDS prevention), music and English. I was even given the privilege of writing one of their science midterms! And since I was interning, my 'Tanzanian parents' lined up multiple interviews, visits, and tours with local NGO's, non‐profits, hospitals, and schools for me to do research with. I was given so much information by the end, that the 10‐page paper CCS requires of interns rapidly surpassed that limit.
Weekends allowed me to share some travel‐time with other volunteers. We were able to visit a Maasai village, go on two safaris, visit hot springs, coffee tours, waterfall hikes, and some even took a week to climb Mount Kilimanjaro! The options were incredible! My highlights consisted of multiple visits to an orphanage about 30 minutes from Karanga Village, where I stayed. That family was the most inspirational group of people I have ever met, and I am still in contact with them even now! A family of orphans adopted me. I think of them every day, and am counting the days until I visit them again. The friendships I made this summer were the greatest souvenir possible.
This experience ended any and all fears about where I am supposed to go in life. I have never been more certain about joining the Peace Corps and dedicating myself to helping others who could use an open‐minded and caring friend to walk by their side. The strength I witnessed this summer was breathtaking and motivating. I strongly encourage anyone with a love of travel and generosity to volunteer abroad, or even at home, at some point in their lives. You may find that in just a moment of kindness, your life can be changed forever."
Learn more about volunteer opportunities through Cross‐Cultural Solutions.