January 3, 2023
Winners of the Munthe Graduate Scholarship for Latin American Studies!
Image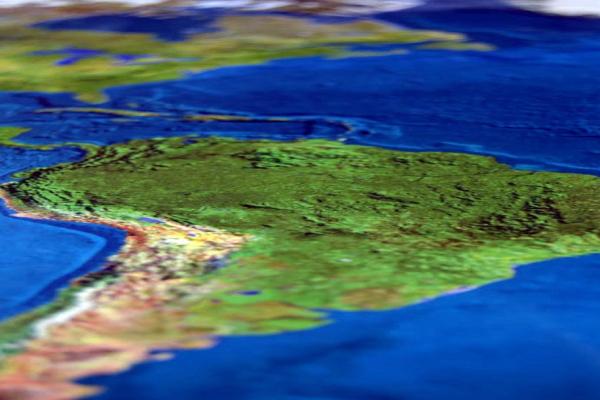 Description
Congratulations to the 2022-23 recipients of the The Susan Pratt Munthe Graduate Scholarship for Study on Latin America!
This scholarship was established May 20, 2021, with gifts from Susan Pratt Munthe (BA 1974) to support graduate and PhD students whose area of focus is international studies.
Andrea Constant ($500.00)
Andrea Constant is a second-year Ph.D. student in the sociology department at The Ohio State University. Her research meets at the intersections of race, ethnicity, immigration, and transnationalism. Specifically, she is interested in Dominican ethnoracial identity, placemaking, and community organizing in new and emerging immigrant destinations. 
Paola Enriquez Duque ($400.00)
Paola Enríquez Duque is a Ph.D. candidate in Hispanic Linguistics from the Spanish and Portuguese Department. Her research interests are sociolinguistics and language contact between Kichwa and Spanish in Ecuador.
Victor Vimos ($2000.00)
Victor Vimos is a second-year student in the Ohio State University M.A./Ph.D. Program. His specialties are Latin American Culture and Literary Studies. He studied Anthropology in Ecuador and Peru, and Literature in United States, focusing his interest in the Andean area.
---