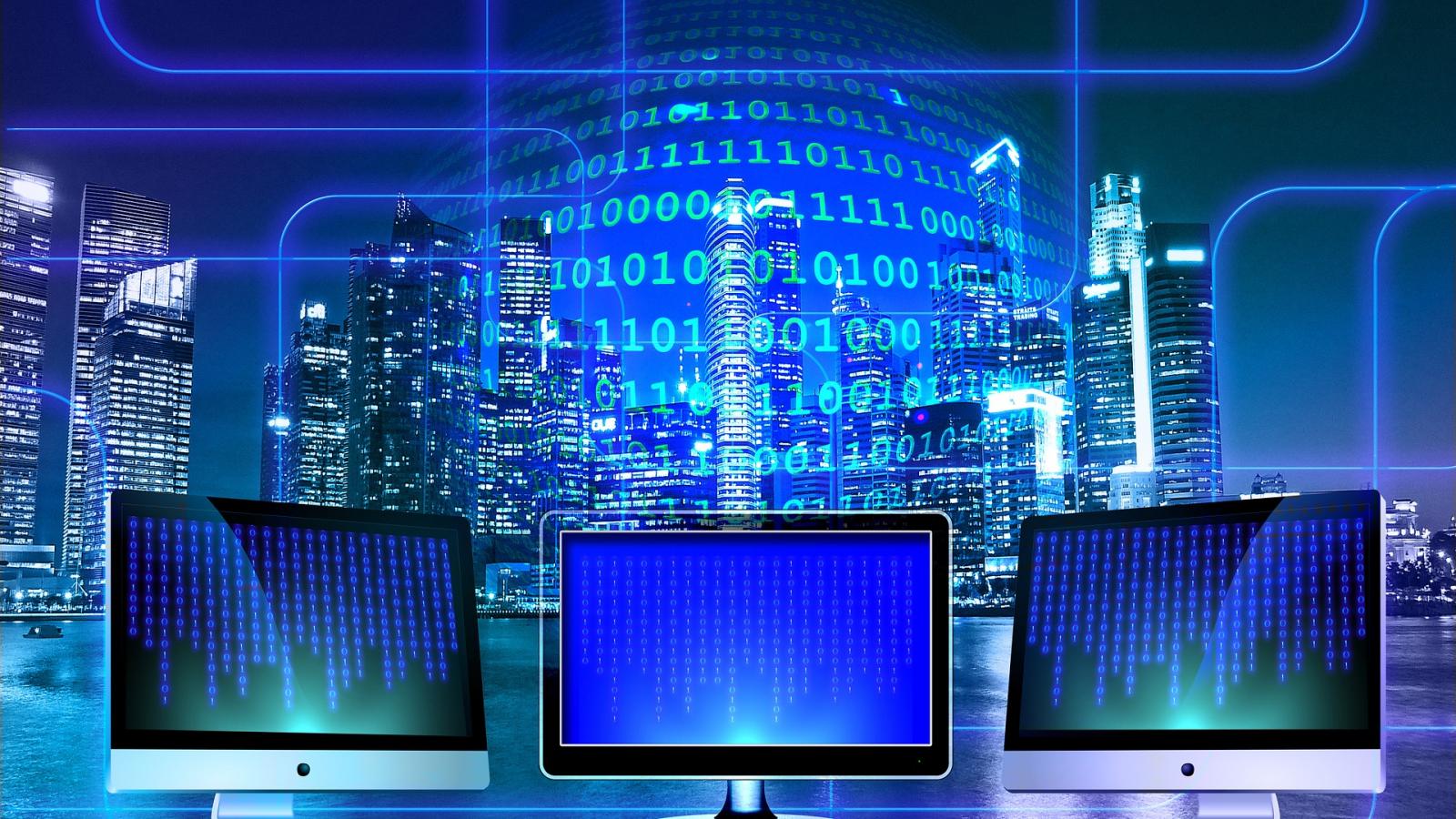 Body
Lying at the heart of the larger data protection enterprise called cybersecurity, the study of information security addresses broad issues relating to the confidentiality, integrity and availability of information and data. The Information Security minor provides students with the knowledge required to understand and manage patterns of international cooperation and conflict and places the study of information security in its economic, social and security context. For those who wish to pursue a career in cybersecurity, it is designed to provide a solid conceptual and technical foundation for the acquisition of the advanced computer skills that they will need.

The Information Security minor requires 6 courses (16 hours) in addition to prerequisite coursework.  
Brochure for the Information Security minor:
---
[pdf] - Some links on this page are to Adobe .pdf files requiring the use of Adobe Reader. If you need these files in a more accessible format, please contact foster.24@osu.edu.